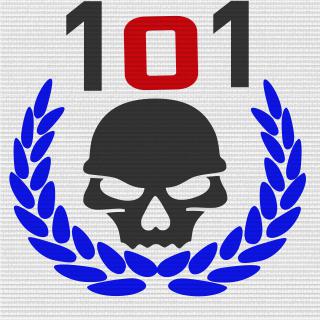 Lets Troll Like Bosses
Tag:
[LTLB]
Fans:
2
Created:
2013-04-21
Platoon Presentation
We Will Be Beast At Trolling
Platoon feed
Sir..Thank you for the promotion,I will do my best not to let you down or my Troops. Troops it is time to get into this with open minds and willingness to put this tool of war to work as well as our imaginations to work the way we all hoped our dreamed for,,This can and will be our war,,,This is what we bought it. TO BE ALL WE CAN BE, SOME OF YOU MAY HAVE SERVED.SOME NOT,For me its a way to pick up were i left off...ill enplane more when you all from the ( 101 ) Contact me either right here our at michael_cyr65@yahoo.com...also to check who is still active or not...

Ok, im going to try and get something rolling tomorrow 8/10/13 sat, at 5pm Alaska time.which is 4hrs ahead of east coast time..5 pm here would be 9pm east coast,"Got it??) troops..i believe its time to see how we can work as a team..all troops please bring your gear and of course your mic..its good to be able to communicate with one another. please send a message to me for confirmation,any time from now until 4.30 pm e.s.t.,,time to step it up fellows..will supply a server,need every ones idea on which map to get down on, like our commander has always said let get out there and (LETS TROLL LIKE BOSSES)

Lets get out there and kick some ass...Hooah????