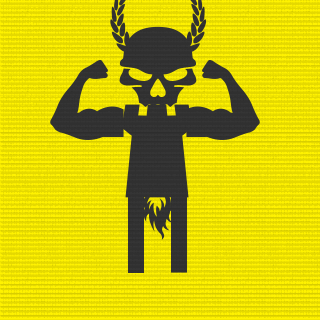 tribaL Gaming
Tag:
[TBL]
Fans:
39
Created:
2013-05-21
Platoon Presentation
Click click...mmm boooga click battlefield 3

WE ARE BLACK GAMING PENTIUM COMPUTER



Our sponsors:

cakefarter.com
- We found tribal through an online venture and have never turned back!

IGN.com
-The tribesmen just get the job done.

E3 EXPO 2012
- Tribal never stops being creative! Anything from spamming sourmath links in the EA Games booth to screaming hacks at the top of their lungs at Gabe from Valve. Lets not forget gapinganus popping Chris Donner's colostomy bag.

Google.com
- The crack baby arrived as described A++++ seller

NSA
-We enjoy listening to tribal talk in teamspeak for two hours about how to make an efficient low cost "asshole zipper".

Twitch.tv
-YOU KNOW WHY YOU WERE BANNED! DON'T CALL HERE AGAIN!

Team Purge 32v32
-Tribal is never short of players! Tribe: 38 Purge 0





Badmins list:
=rTr= (banned for no reason by Hogzilla)

((reVz)) Bad comp team. Bad admins. Bad everything.


Platoon feed
There are no more events to show