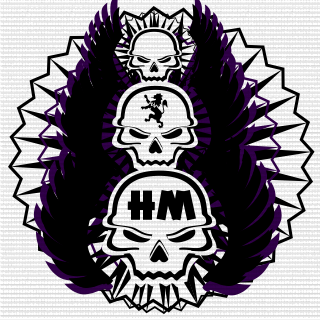 Platoon Presentation
A platoon for skilled teamplayers only
-Preferably rush players
-Teamspeak required - 213.202.206.52:5570

If you're interested in joining this platoon, then you must play with us on TeamSpeak 3 and be active.

Platoon feed
MARRY CHRISTMAS! HOHOHHO!

https://fbcdn-sphotos-c-a.akamaihd.net/hphotos-ak-ash2/406704_348991848447791_1323946338_n.jpg taking the hobbits to isengaard

Hello Brah's, hows tricks? i'll be back in a couple of weeks. having power supply issues and i need a new graphics card for bf4. See all you sexy men soon and remember to keep the peace on the streets SAAAAAAAAAAAAN!