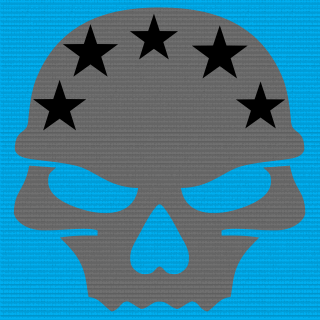 Ultimate Knifing Team
Tag:
[UKT]
Fans:
8
Created:
2013-08-06
Platoon Presentation
Welcome! We are a knifing/Defibrillator clan that is good. We love to have fun with knifing and playing together on matches. If u want to join plz apply and if we think u got the stuff we might let u join. Even if u may not be the best at knifing u may ask a UKT Leader to mentor u and to help improve ur knifing skill. UKT Leaders may teach so don't be afraid to ask or msg one of us. A leader may 1v1 to evaluate ur skill level and to c if u r good enough to join.

Friendly clans:
HWK- Heros With Knife
Deck
RPK


Ranks:
Founder- ahairyapple99 (UKTF)
Leaders- x sil3nt x MONK, FLOPPY BURRITO2, Abu Azza4 (UKTL)
Members- everyone with the tag of ( UKT)


Requirements:
1. Must be good at knifing(ground knife or jump knifing).
2. Must be able to use defibs.
3. Respect leaders and play fairly.
4. Don't be a noob.
5. Let ur knife do the talking.
6. Don't cry because u get tagged by someone!

Go get those tags ;) !

Platoon feed
There are no more events to show