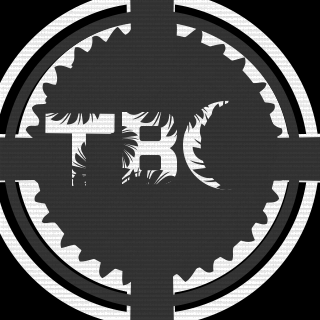 To Be Continued™
Tag:
[TbC]
Fans:
19
Created:
2014-01-20
Platoon Presentation
H̲E̲L̲L̲O̲ ̲ ̲T̲H̲E̲R̲E̲ ツ \ (•◡•) /
This is a platoon for everyone!
Everyone is welcome to join! Just simply apply! ツ
But we will have some rules.
Rule #1. You HAVE to be an active player on bf3
Rule #2. DO NOT use any kind of AA
Rule #3. No bullies
Rule #4.Put TbC as clan tag
Rule #5.Have fun
Disrespecting these rules may result in a kick.
We speak Spanish, French, English, Italian, and Portuguese (Brazil).
Our server is
Bolivia ::.CQ & RUSH.::
Recruitment status: Active
We hope you apply and have fun!
Once we receive a decent amount of people, we will be looking for clan wars. Contact us if your clan would like a battle.*IMPORTANT* Please USE [TbC] as clan tag when we have clan wars.

Platoon feed
There are no more events to show