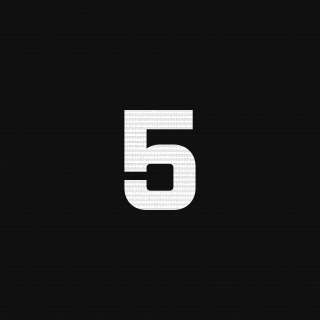 BF3 5v5 CQ Tournament
Tag:
[5v5]
Fans:
1
Created:
2014-02-27
Platoon Presentation
This platoon was created to keep track of the teams competing in BF3 5v5 Conquest Tournament hosted by www.premiergamingleague.com .$250, $450, or $650 prize pool depending on how many teams pay to play. The tournament will be double elimination.


Confirmed Teams:

Phalanx - Phalanx Black $10 vote
Tempest: Melokarma $10 vote
Raid- l ZeRmi l $10 vote
Darkside- RJayJR $10 vote
Team Rain- rN Dragz
limitless- l R0ckET l $10 vote




Apply if your team is interested in joining the tournament!