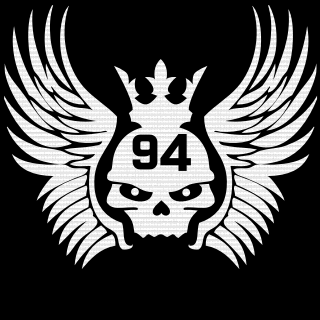 AN-94
Tag:
[AN94]
Fans:
92
Created:
2016-09-18
Platoon Presentation
❤ The biggest AN-94 platoon in BF3 ❤


AN lovers are welcome ♡

AN is hype :3

Technical Specifications:
Calibre: 5.45 x 39 mm
Overall length (stock extended): 946 mm
Overall length (stock collapsed): 731 mm
Barrel length: 405 mm (16")
Weight (unloaded): 3.80 kg (MMG weighs 3.85 kg)
Feed device: 30, 45 or 60-round detachable box magazine

https://i.imgur.com/7bVziVQ.jpg

https://www.youtube.com/watch?v=gtMssTSnRHU
Platoon feed
Why have people hated an94 so much in recent years? now if you are very good with the weapon you are automatically macro or hack

Show 9 more...

iD-Gaaabi

But thats actually a good question. Anyway AN was always on the top of weapons, next to the M16 and AEK.

I_TankFury_I

it's the weapon it kills too easy and fast and people often mistake that for a trick and the weapon has gained a bad rap lately ...