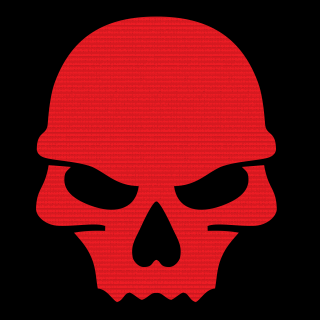 Nomads
Tag:
[Nm]
Fans:
46
Created:
2013-10-22
Platoon Presentation
We here at the Savage Nomads thank you for visiting our page! We are a multi-game PS3 and PS4 based Battlefield clan that pride ourselves on teamwork and honor, above all else. We are a friendly clan who promote talking between teammates and fair play. We have specific rules on our servers to make sure that players visiting our servers receive a quality experience free from abusive admins, rude/ill-tempered players, and players that would otherwise take advantage of glitches or cheats. As always we are open for recruitment to expand our family of gamers who enjoy the above listed environment with other players who also enjoy these things. For recruitment please contact Odin071. Please support your local veterans!

Server Rules: No 100s unless invited by SvNm. No wall glitching No 3rd floor, no sniping from ships. RPG/SMAWs against vehicles only. Enemy base/vehicles in base off limits. OK/spawntrap with all flags take. May kick/move (killed by admin) for SvNm/VIP.


Spanish Translation: No hay 100s menos que sea invitado por SvNm. No glicina pared. No tres piso, sin francotiradores de los buques. RPG/SMAW solo contra vehículos. Base enemiga/ vehículos en la base fuera de los limites. Ok/ trampa engendro con todas las banderas tomadas. Puede patear/ mover para SvNm/VIP.
Platoon feed
There are no more events to show