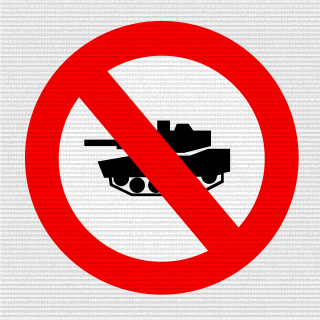 Fight against BF4!
Tag:
[STOP]
Fans:
31
Created:
2013-12-16
Platoon Presentation
We fight together against empty promises and not working games - and pay to win system with OP combat drones(Over 60-0 easy working with camping in the base with ammo) etc.. - against making a game unplayable - shit on the whole competitive community to earn money!!!
DICE/EA BE FAIR TO US-FIX THE GAME AND GIVE US THE BF FEELING BACK!!