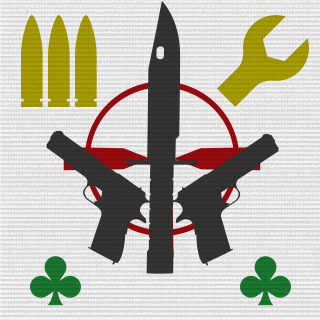 Tactical Assholes
Tag:
[TASS]
Fans:
8
Created:
2014-08-17
Platoon Presentation
All crazies are HERE! This is the TROLLEST Team EVER!!!

This platoon is for people that don't care on score and statistics, never cry and love C4, MAV, EOD Bot, C4 jihad jeeps, Javelins + SOFLAM, Kasatka and Venom Tactical squads, Jeep tactical squads, Tactical Jet and Attack Heli Squads, Tactical Boat Squad on Hark Island, Woods ambushes with C4 for enemy tanks and jeeps on Caspian Border, Flying Tactical Jeeps, Boats and Tanks, Tactical Vehicle Stealing, MAAAAAV KIIIIILS, Putting C4 and Mines on Enemy bases, C4 on Metro, Shotgun on Metro, T-Bag, T-Bag EVERYWHERE, Tactical Camping with m98b, MAV squads, EOD Bot squads, Aggressive Recons, SPAS-12 Tactical Trolling, who love on being tactical troll on bf, KNIFE Bipods and Bipods for bipods also, who love to troll and own 100th eagle noobs, who love to play 1 vs all, MAV + stinger on metro to make enemeys rage and react to that like WTF?!O_o ,and also DONT FORGET ABOUT RUSH TACTICS if you got baseraped by opposite team take 4 squad m8 and everyone of them should take landmines and than respawn with c4 put it near mines and blow it with RPG(win) , who love to suck people's energy and other TROLL Stuff!!!

If you are one of these people, than JOIN!

BECOME A TACTICAL ASSHOLE TODAY!