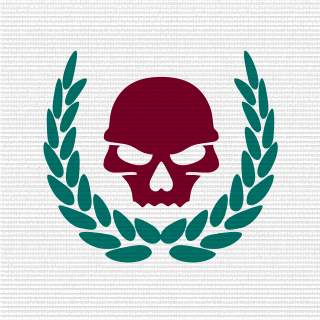 OLD MEN
Tag:
[OM]
Fans:
4
Created:
2016-03-21
Platoon Presentation
Das Platoon für Leute ab 30 Jahre !
Hier treffen wir uns, um einfach nur Spaß zu haben, und nehmen die ganze Sache nicht so Ernst.
Frei nach dem Motto: HAVE FUN AND A REAL LIFE ! Teamspeak IP auf Anfrage !
Hier gibt es nur 2 Regeln : FAIRPLAY ! und ein gepflegtes Miteinander !!