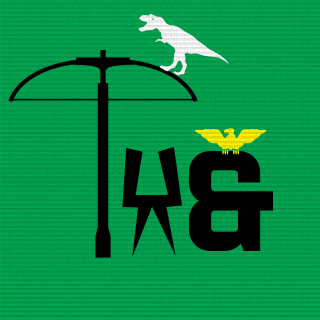 The Clan
タグ:
[TH3]
ファン:
1
作成済み:
2013-08-07
小隊の紹介
Clan for experienced Battlefield players who have achieved the rank of Colonel SHITBUCKET.

Our PUBLIC server:
http://cache.www.gametracker.com/server_info/46.249.40.111:25200/b_560_95_1.png
Battlelog:
http://battlelog.battlefield.com/bf3/servers/show/pc/5ebb0478-af6f-48b7-8fdb-8e96d37da56d

Wanna join? Apply and contact a leader.
You can find us on our teamspeak server: ninjaspeak.no-ip.org
Check out our blog for all the latest updates!
http://zorroninjaclan.blogspot.com/

Clan guide:

1. Use whatever as clan tag, or TH3.
2. Be open to other players their playing style and work together as a team.
3. Promotion to leader: When certain criteria are met.
4. Leaders Role:
- Invite other Colonel 100 into the clan.
- Ad-mining server.
5. Racism = instant kick. Respect any and all players, keep it smooth and smart.
6. Cheating: Zero-tolerance for cheating/hacking.
7. Posses the ability to communicate in ENGLISH.
8. Shit in your bucket!