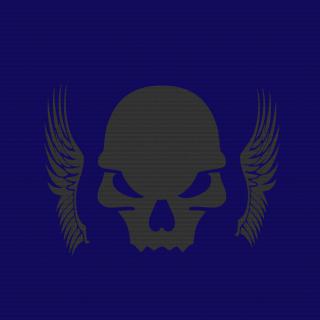 小隊の紹介
We are starting fresh and looking to start getting things back together. This Platoon will be used for all platforms being PS3/PS4/PC/Xbox360/Xbox1. Atm ccruz1109 is leading the way in PS4 until more people join him. We got a couple players who still reside in PS3. We lost some to PC but we wish them greatness as well. Don't know if we have xbox user who will be playing BF4 in their consoles, but you are more than welcome.

We are trying to built a community for people to play Competitive but at the same time having mutual respect for each others and enjoy playing the game and having fun being trolling at times or making montages.

Feel Free to apply and let us know what System you will be gaming in.

BF4 PS3 Players:
Extone
AnoukWolfie29
IpooptheBed - has new name
n905905n

BF4 PS4
BeestialityPro69
ccruz1109
Willsonthebus

We will start recruiting to fill spots for BF 4 32 man.Looking forward to get all Engines rolling and hopefully once servers are stable do a giveaway Sunday like we use to $20 PSN Code . More updates to come.