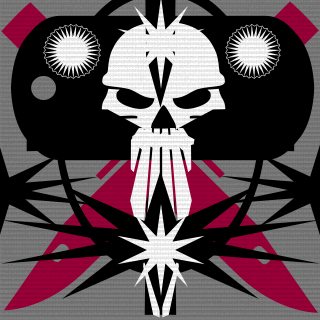 小隊の紹介
Im the best...



Nah Ranger is

Please Ninja is MLGayer

Montr was here, 22/6/2017 2:58am, miss the good ol days. :(
小隊フィード
DBK Death by kunts not playing!

Hello ladies. So what's the chances of us all getting online for a few good rounds where DBK dominate like old times ?? I'm shooting for this weekend at a reasonable hour for our western folk, would be good to see at least 5 or 6 of us jump on, if more than even better.

もう3件を表示…

TRAAZI

lol ranger! <3 stairs, i jump on

Playing bf3 today if anyone is interested

To anyone outside of DBK, we dont give a flying fu*k if you think our clans crap, dont compare us to other knifing clans because we are like no other, we dont play by your rules, we play by our own. we dont hold knife only servers, we use yours as our hunting grounds, we will turn your server into a shit fight and we love it. you can complain all you want and we thrive on it, because it means we are doing our jobs and also i like cleaning my knife with your tears.... unless you are playing this game professionally, and getting payed for it, then your clan is shit aswell, so lets not be a hypocrite.... WE HOLD OUR OWN.

be wery wery quite, im hunting wabbits...

I love getting tbagged after shanking someone!!

is everyone up for games tonight say 630-7 nsw time ??