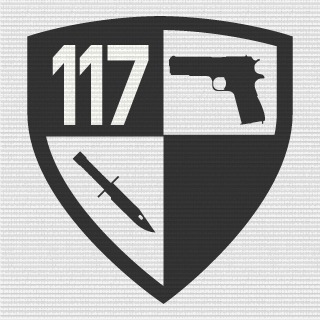 Platoon Presentation
Welcome all,


EA 117 is not a clan but a community of players that enjoy playing games together. If the name sounds familiar it's
because we run the popular DC (Desert Combat) server - EA 117 - DC Fan Favorites

Come join us as we take on Battlefield 4!

Join our TeamSpeak 3 Server at ts.ea117.com:9176, P/W: playnow

See you on the battlefield!

EA 117 IS AN INDEPENDENT COMMUNITY AND IS NOT ASSOCIATED WITH ELECTRONIC ARTS INC.
Platoon feed
There are no more events to show