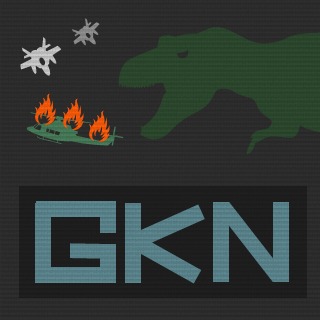 Platoon Presentation
Visit us at: http://www.clangkn.com
----------
We're a group of hardcore gamers that specializes in destroying peaceful slumbers for anyone immature enough to take us on.
----------
Generally, we play FPS (First Person Shooter) games, but our community is open to hardcore gamers of all varieties, so long as their end goal is to wreck kids and have fun doing it. We're always looking for new members, so check out our forums and join today!