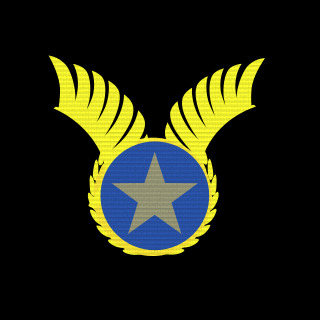 Platoon Presentation
"You want it we got it, and if we don't have it we will soon get it". We care about our member and if they want something, we take pride in setting it up. You fancy ESL gaming with people who take gaming serious? Or do you prefer casual fun wars or perhaps not wars at all? Perhaps you prefer to snipe in a public server like me (We could be sniper-buddies cos recons rock!)? It don't matter what you prefer, we got it all thanks to our very own Dedicated Game-server (Called Timmy the Tiger cos he is so awesome) where we now host no less that 6 Battlefield 3 servers. Oh yes; every size, every mode, gos every gamer is uniq and we think its important he (or she, we got girls too) get what they wants. Cos nothing is worse that a sad gamer (Obama said so).

As we are an international clan we also have the luxury or having members from Sweden to Egypt, yes even India! And we all get together to do what we love; gaming and we all do it on the level we want. At AnR you can be the gamer you want, every-time.

For even more info; visit the webpage. And when you are there, feel free to say something in the shout box or visit our team-speak. We like that.


Oh right...um GG to you all!
Platoon feed
There are no more events to show