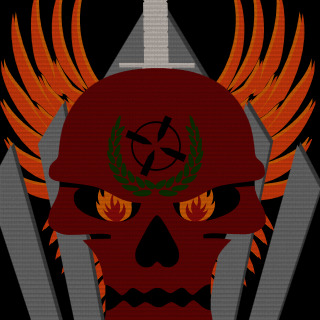 Platoon Presentation
We Are [TsM]! We a love video games as much as a fat kid loves cake. We have been a gaming community for 6 years now and are known in the Counter Strike Source Community!

We are all mature gamers with ages ranging from 21 - 50 years old.

Help us grow! Check Us Out! Welcome!