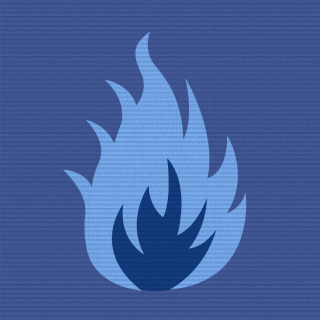 Platoon Presentation
The Original OCN Platoon. If you are a member of Overclock.net, join us. This is just solely for finding people to play with. Nothing hardcore.

Low activity/inactive players will be removed to make room for more active players.

There are multiple OCN platoons out so if this is full check them out.

Make sure to check in to the OCN servers too!
Platoon feed
There are no more events to show