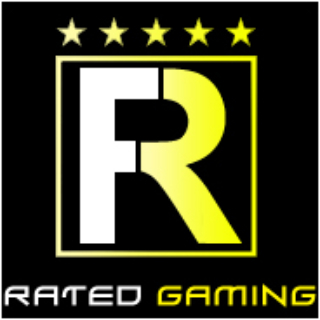 Platoon Presentation
Rated Gaming is a competitive team although fun, friendship and the fact
that this is a game are of paramount importance. We are looking for a tight nit,
core team supported by many social friends. Our roster is fairly average in size,
if you're interested in pushing yourself and conquering the toughest obstacles
in the game, Rated is probably the community for you.

If you do decide to apply, please note that we're looking for people with
situational awareness, dedication, and a basic understanding of the game, or
who are willing to learn and grow over time. The ability to top scoreboards
is certainly a plus, but what we're really looking for are players that are active
and loyal above anything as well as players who like to have a good time.