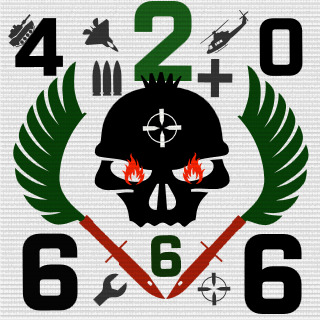 NO GUTS NO GLORY
Tag:
[NGNG]
Fans:
15
Created:
2011-10-25
Platoon feed
let me hear your war cry ahhhhhhhh

NGNG or BLP is always welcome to come play on my server at anytime.

10 weeks to the day... Nicotine FREE!!! Sept. 7th 2012 shall go down in history as the day I quit smoking!!!

Remember remember the fifth of November Gunpowder, treason and plot. I know of no reason why gunpowder, treason Should ever be forgot…

Good luck to all you guys on the East Coast currently weathering the storm. I hope to see you all on the Battlefield soon!