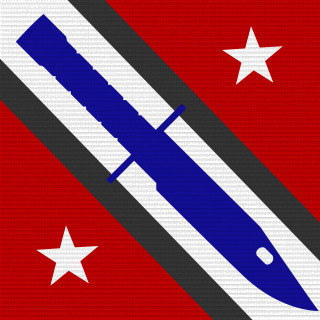 Platoon Presentation
This platoon is for people who subscribe to http://www.reddit.com/r/ps3bf3 and are from the
Australian/ New Zealand or Asian geographical areas.

Please add fellow members to your psn friends list, this will make organizing matches a lot easier.
And remember to add rdt, ent, bcn, hrp or drp as your clan tag.

JOIN US//Download Teamspeak 3
join server: ps3bf3ts.dyndns.org
password: redditisfun

Weekly "Bacon Battle" Night. 9pm AEST (Times may be adjusted)
These are a great way to meet your fellow platoon members and learn to play together. We will also
need the practice as a team if we are going to stand a chance against the other rdt clan platoons.

Hoorah!
Platoon feed
There are no more events to show