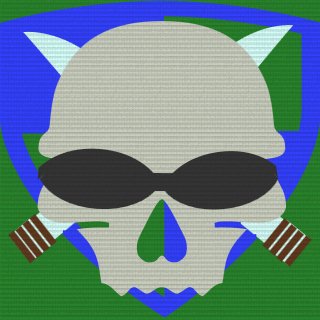 Platoon Presentation
Welcome to Team Stealth Communities where gaming is at it's best!

Let this be your last stop for everything you'll ever need for you and your website. Our services go beyond your wildest imagination -- such as custom-made graphic designs for your business or gaming site, the latest info on PC games and other gaming modules, game keys for an incredibly low price, weekly tournaments where you can win games and even money -- real, green spending money. We're not going to tell you everything we have to offer in one breath because we want you to come in, take a look at it for yourself. You make the decision ... and it's free to join. It only takes a minute to become a member and all you need is just an email address and a name.
So, what are you waiting for. Join our friendly community and let it be your last and only stop!
Platoon feed
There are no more events to show