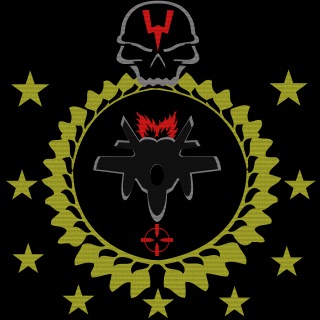 Platoon Presentation
YANKEE SQUAD & 1776 RISES AGAIN!!!

TAKING IDEAS FOR NEW SERVER ROTATION.

Yankee Squad is an Australian-American-New Zealand Alliance, we represent the best of New York, Hawaii, Nevada and Chicago. Oh and the lands from down under...You fuck with us, you fuckin with the best. Microphone headset is required upon application to Yankee Squad. Message Jootino for interest in a clan match or scrimmage. We are open to 4v4, 8v8 and 12v12 matches of any hardcore game type.
Platoon feed
There are no more events to show