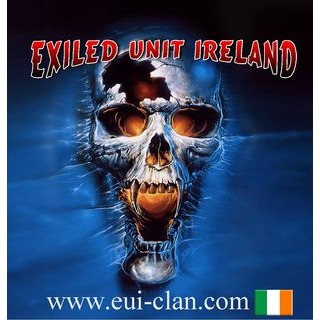 Platoon Presentation
Exiled Unit Ireland was created in September 2010 by a group of friends.We wanted to create a place for pc gamers to play online games stress free and to have fun without taking it to serious.Remember it is just a game! We do not tolerate cheating and value the enjoyment of the game above all else, We aim to give our guests and members the best gaming experience free from hackers that we can.

We are recruiting members.Please apply to join our Platoon,then Sign up on our Official website

Feel free to join us on our Teamspeak while playing on our Bf3 servers.