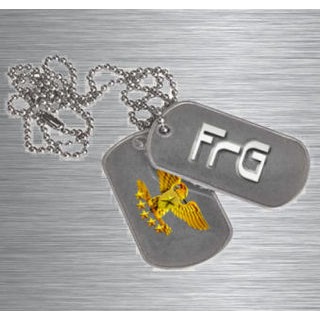 Platoon Presentation
Welcome to Freedom Gamers!!

***FrG Server is now live!!***

Are you looking for a platoon to join? We are always looking for mature gamers to join FrG.

We are quite relaxed on rules but will not accept glitching/boosting, loud music down the mic and any abusive behaviour, anyone who we feel is breaking these rules will be banned.

We are a multi-national platoon who are all English speaking.

Most of us have a mic but its not required to join our platoon.

People who have a mic will take preference in squads, as will people displaying our tag [FrG].

We don't care about stats, we like to work as a team and win the game by PTFO.

****Server Info****
Owner - Madrid ///// Admins - Jroo, Mench, Info, Geeman & Benny.
We always have the server on Hardcore mode, game type and map rotation is always subject to change.
We kick for Platoon members and VIP's, we will always kick the lowest scoring player.
Boosting/Glitching & Teamkilling will result in a BAN.
Platoon feed
There are no more events to show