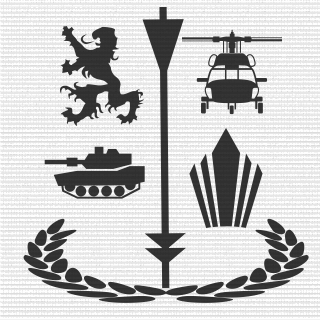 Platoon Presentation
Hi and welcome to the Armor Legion Clan.Please change your TAG to [BEar] if you have not,we want our loyal team members to wear the tag with pride.

Enjoy Battlefield and let everyone know when you are playing if we need representation on the battlefield.

Thanks for choosing Armor Legion as your clan,hope to hear from all of our team members over the voice channels.

We are looking for more players skilled in other games to join our clan for the DGL,so please let the manager know so we can start competing.

Thanks for our loyal Team members"We will grow,and strength and skill will follow".

Thanks.
WCvanO.