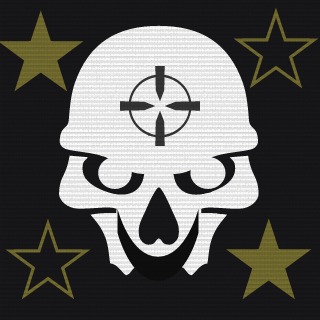 Platoon Presentation
Welcome to the Legion of Chaos the place where online ownage starts and ends. We are a UK based continental gaming clan with an active and dedicated team, we strive to be unbeatable and professional through teamwork and communication our tactics and game play is innovative and undefeated.

If you think you have what it takes we are always looking for fresh blood so feel free to apply and become a member of the Legion.

We are always looking for competition, infact we are all highly competitive gamers and if you think you can take us on feel free to contact any member or us directly via the website. We even have a dedicated server purely for clan match's so we can manage the entire game for you.
Platoon feed
There are no more events to show