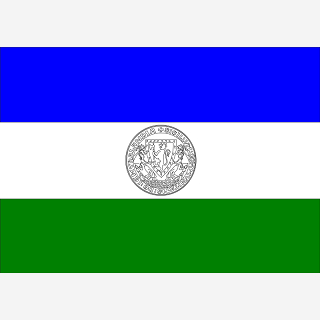 Jamtland Rep. Army
Tag:
[JRA]
Fans:
8
Created:
2011-10-30
Platoon Presentation
JRA (the computer game clan, not the real JRA...;) started in Jämtland, Sweden. We've been playing for fun since 2003. Since these days the members have scattered all over the world and we will once again assemble our troops and rise as a super-nice-casual-platoon to try to blow stuff up.

So what have we been playing before BF3?
Started with Delta Force: Black Hawk Down and then on to Battlefield 2 and Battlefield: Bad Company 2.

Join us if you have a casual play style and just want to have fun and blow stuff up.

Jamtland, Jamtland jamt o standut!
Länge leve Evert!