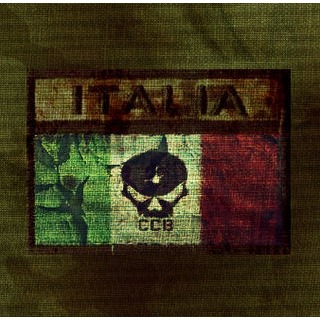 Platoon Presentation
MESSAGGIO PER CHI CI CHIEDE DI UNIRSI AL CLAN: Al momento il CCB non sta cercando nuovi soldati quindi per correttezza vi informiamo che non si accettano richieste di partecipazione, vi ringraziamo però per l'interessamento. Buona guerra brutti stronzi, che Dio ve la mandi bona... e senza mutande!


MW3 is a handjob .... BF3 is a blowjob!
Platoon feed
THE KING OF CAMPING http://s10.imagestime.com/out.php/i899930_14551151020254064086728923108210n.jpg

fischione86

Cavolo, ma son si vergogna a camperare così!

Io e Tidus col gommone al gombo! http://postimg.org/image/5m634e6oh/

Show 1 more...

fischione86

No, s'è spinto il gommone fino al laghetto vicino alla base dei Russi nel golfo di Oman ahahah

LAMENTELA

Ah bomba, è vero! Quello sotto i grattacieli dove vanno i cecchi!

Ragazzi qualcuno vuole fare una Clan War ? E' arrivata una proposta per un allenamento.

Himler_7683

Per me va bene...i miei orari di disponibilità sono i soliti causa lavoro ossia dalle 18.15 alle 20.30 (il martedì e giovedì non garantisco la mia presenza, causa allenamento serale)...se poi invece bisogna collegarsi dopo ...

Fischione, questa camperata batte anche le tue! http://postimg.org/image/47kowg9mr/

Nuovo record in operazione 925: 14-0 di cui 5 "bruciature" ahahahahahahahah

A breve risarò on-line..appena mi attiveranno la connessione.

Pulizie di primavera... con chi non e` piu attivo. E` stato un onore avervi con noi, ma le strade si dividono qui.