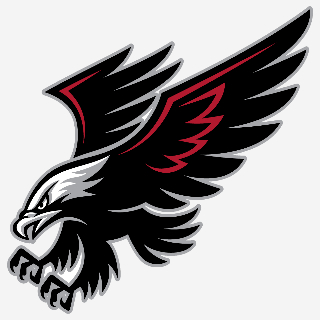 Air Defense Force
Tag:
[ADF]
Fans:
6
Created:
2011-10-31
Platoon Presentation
K/D must be higher than our average.


Looking for qualified engineers who know how to fly jets/helicopters and who also have the exquisite ability to take them out. If you aren't a fan of the air no problem. Level up that Mobile AA score with us. Looking for members on the PS3.

If you can't fly a jet I'll teach you. If you can fly a heli contact me.
Platoon feed
There are no more events to show