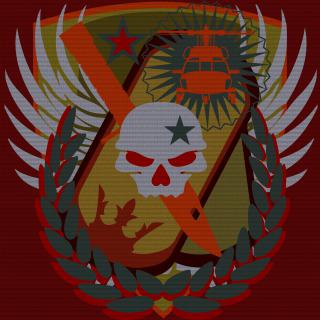 Stealth and Service
Tag:
[SAS]
Fans:
42
Created:
2011-11-03
Platoon Presentation
Welcome to Stealth and Service

To those who wish to join the SAS clan please add anbu_12eCon and DarkwarriorBG700 our Founders, or sycoslayer15 our Elite member. When you have been added please join our servers for further Teamwork and Leadership testing. After you have successfully proven yourself on the battlefield you will be welcomed as an SAS member. Please respect all SAS members (i.e. Respectful constructive criticism, listening for orders given by your peers, and please DO NOT go after SAS dogtags). That being said you MUST have a headset and at least be able to speak English. We will see you on the battlefield. Have fun.

Strike Fast, Strike Hard Oorah!
Platoon feed
There are no more events to show