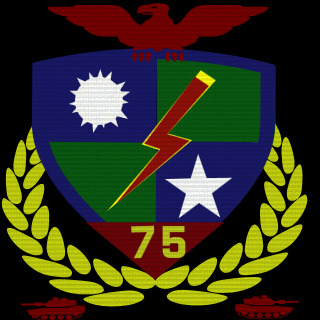 RANGER
Tag:
[75th]
Fans:
74
Created:
2011-11-03
Platoon Presentation
Airborne Prayer to St. Michael


Lord God, hear my call, as through the sky I fall.
Satan you once were cast from here.
My static line have hooked to hold,
and then my chute to make unfold.

Suspension lines untangled be
and open my canopy.
From other jumpers float me clear,
As safely down I persevere.

On angels wings, I hit the ground.
My Father's favor, I have found.
In thanks, St. Michael I do pray.
For God has helped me--ALL THE WAY.