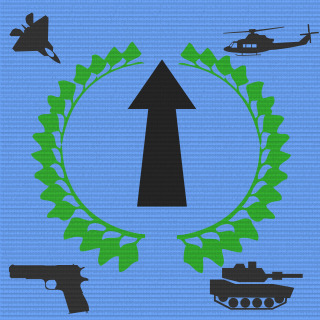 Platoon Presentation
Only join the platoon in your region that way we can have room for more people....
=======================================================================================
PLEASE ADD FELLOW RDT WEST PLAYERS TO YOUR PS3 FRIENDS LIST

Don't have a mic? Check out our chatroom at:
http://webchat.gamesurge.net/?channels=rdtclan
Please log in using your PSN ID.

The IRC channel is #rdtclan at gamesurge.net if you have your own client.

JOIN US! Download Teamspeak 3 here! http://www.teamspeak.com/?page=downloads
join server: ps3bf3ts.dyndns.org
password: redditisfun

PROTIP: If you want to add people as friend on PSN directly
1. add members as friends here
2. look at your 'Battlefeed' in-game and press Triangle on their name this will bring up their profile and an
option to send a friend request :D


There are currently leadership openings. If you are interested please go here:
https://sites.google.com/site/rdtclanresources/volunteers-needed

What do Region Leaders do?
Accept friend requests, often to the point of hitting the friend cap for PSN, and then inviting those
members to RDT events! It's VERY important that you are regularly active in the r/ps3bf3 community
and can be at a majority of events.
Platoon feed
There are no more events to show