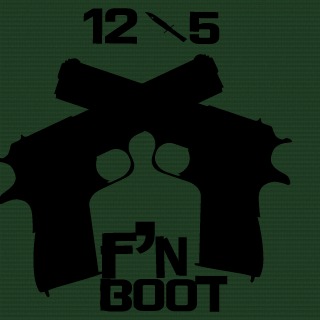 F'N BOOT
Tag:
[FNB]
Fans:
6
Created:
2011-11-07
Platoon Presentation
You must be a current or former USMC Grunt,

8404 Infantry Corpsman, or 0621 Field Radio

Operator to join this group.

Entry control into the group is very strict. All

members must be vouched for as having

personally served with you prior to add request.

Inactive accounts are subject to deletion, unless

otherwise noted i.e. deployed. Members are

subject to a waiver having been vouched for

previously or having served outside a combat

MOS but still reflected great credit upon himself &

were in keeping with the highest traditions of F'N

BOOT, THE UNITED STATES MARINE CORPS,

AND THE UNITED STATES NAVAL SERVICE

SUBJECT TO ADMIN APPROVAL.

NO WOOKS, NO CIVILIANS!

We're going back to basics in this group, talking

shit & fucking off. This is not a butt hurt zone, so if

you start bitching you're gone.