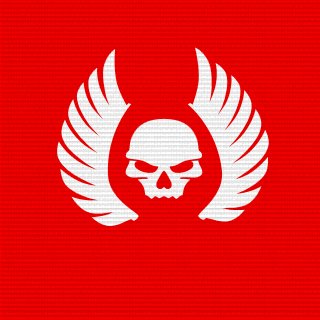 Rzeźnik
Tag:
[RZEZ]
Fans:
379
Created:
2011-11-11
Platoon Presentation
Kapitan Bomba
- "Co robimy Panie Kapitanie"
- "Jak to co ?! napierda#$my"


Platoon feed
Show 14 more...

MultiMichal

mam na myśli teksty, które słyszałem podczas gry z Tobą

mareklul

że za pierwszym razem wyleciałem za pytanie "czy będziesz grać na ps3 w ten weekend" i twierdziłem, że było to jakże chujowe zachowanie ze strony tego kto mnie wyjebał? tak to prawda, o tym mówiłem, ale raczej o n...

Show 4 more...

Markelos95

Sorry, pisze z Internet Explorer . Ja jestem, i to nawet pierwszy napisalem :)

Show 14 more...

ProKaKa0

dlaczego?????????????????????????????????????????????????