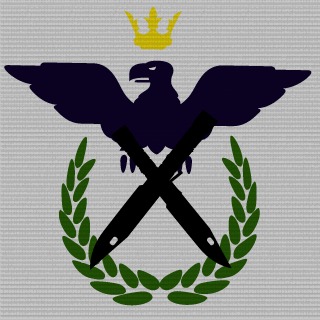 Dubstep Killers
Tag:
[DuKL]
Fans:
2
Created:
2011-12-27
Platoon Presentation
Hello, feel welcome by The Dubstep Killers . We are a multicultural platoon that allows everyone to join. No matter how weak you are or good you happen to be.

Although if are a particular strong player, you can become one of the leaders. Your KD, Score/Minute and most of all your skill level will determine whether or not you are worthy to become one of our leaders.

Other requirements: don't be a dick. Act like mature .
We hope you are interested to join because we see it this way: The more people the more joy.

(We speak english and dutch fluently.)

Hope to see you online and enjoy BF3.