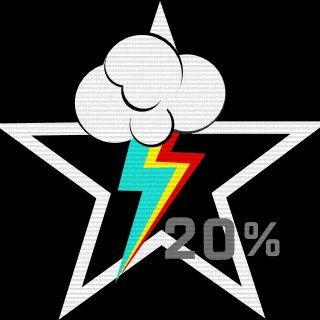 Bronies
Tag:
[pony]
Fans:
125
Created:
2012-01-02
Platoon Presentation
Were a friendly platoon open to anypony. Please join Bronies 2 since were starting to get kinda crowded. We also compete but are in desperate need of people who are willing to. Thanks and celestiaspeed.
Platoon feed
It seems like its allot harder to get this platoon active than I thought it would be. I kinda feel like Michelle Obama at a fat camp.. You all HAVE to be more active when bf4 rolls around because the members of this platoon are all awesome and should talk to each other more. we could have a great community if we would all just participate more.

President_Baker8

Bro, when bf4 comes out that's the only thing I'll be doing for months on end!

If anypony wants to play, please message me!

Hey I've gotten really bored of everything I have right now and I'm going back to playing bf3, anyone who wants to play is welcome to send me an invite or whatever you feel like but I just need something to do and this is what I've chose so come and play guys!

So whose ready for some Bf4?