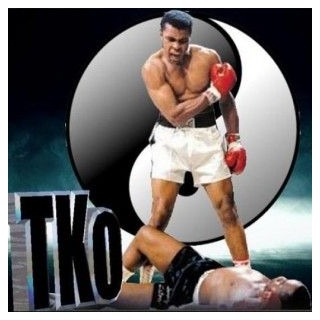 Tactical Kaos & Order
Tag:
[TKo]
Fans:
56
Created:
2012-01-12
Platoon Presentation
Interested members should contact Skuirrel

TKo Leaders

Air- OPEN

Armor- Scar/Infamous

Infantry- Mr_McCrae

All 3 division are open for recruitment.

ONLY apply if you have BF4 on the PS4.

Disclaimer: You must have played at least 1 CB before you claim to have been in TKo.


Platoon feed
There are no more events to show