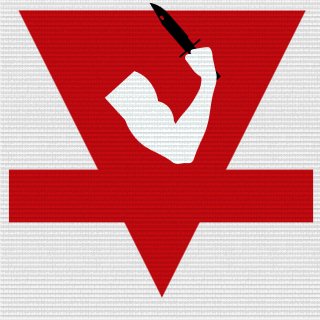 Platoon Presentation
Welcome to NiF platoon.

We are a multi gaming clan with several servers for several games including Counter Strike: Source, TF2, Minecraft and of course Battlefield 3.

We are a friendly fun loving clan that don't take ourselves too seriously. So if you fancy a laugh join our platoon and
get on our Teamspeak @ nifgaming.eu:9987

Happy Fragging :)

Kind request for people who want to wear the [NiF] tag , please enter a applyform on our forums and be patient , if you are not a clanmember your not allowed to wear the tag .