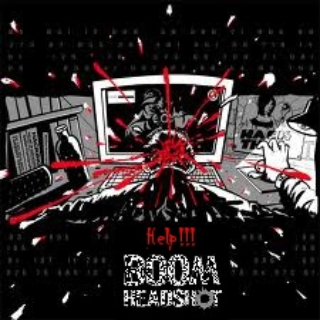 headshot distance help
Tag:
[kill]
Fans:
7
Created:
2012-01-23
Platoon Presentation
post advice on how to get a good headshot distance and post your own headshot distance kill!
this is just an advice service anyone can join

this platoon is not just about discussing
headshots but anything relevant to battlefield if youre just looking for advice on sniper kills,looking for advice on the game in general or to vent out your glorious headshot to random strangers, have fun! and I hope you learn something new!