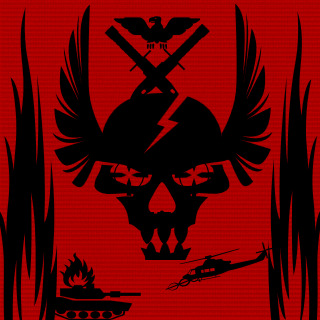 Platoon Presentation
Welcome to RedneckSmokers, if u have any ideas,comments or complaints please leave them on the wall for all to read.If u wish to be in RnS an Wear other platoon Tags that's fine, but we do require tags in tournaments.If u wish to join the tourney, plz contact RnS*Biggen, or RnS*Underdog,or RnS*MajorCombat. please enjoy yourself. we have a TEAMSPEAK3 TS50.GameServers.com:9251 thank you and have Fun. Motto: Kille'em all An Let God Sort'em Out!!

Platoon feed
sorry for being away so long, i have been working alot. also had a few problems getting Origins to start, i think from all the updates, an versions that are out .Hooah..

MajorCombat

drop a email now & then. Still using the SMA teamspeak in the morning hours.