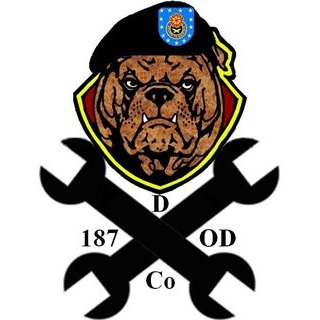 Platoon Presentation
This is a platoon centered around having fun. Too many people forget that this is just a video game. While we like to win and play as a team, we understand that people have lives beyond BF3. We understand people don't want to be micromanaged.

If you are looking for a cool group of guys to play with, and win games, this is where you wanna be. We believe in communication, and playing the objective, but over all, have fun and relax. Thats what games are for.

We will be competing in clan battles from time to time. We also have our own server, and will have a website up and running soon.

The only requirement is that you have a mic and be at least 20 years of age.

So join the Delta Dawgs...cuz we like tits.
Platoon feed
There are no more events to show