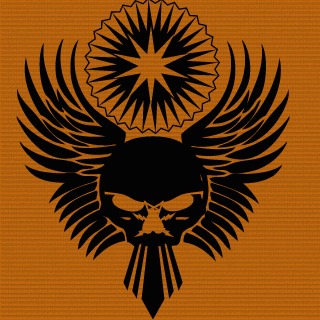 Combat Leaders Program
Tag:
[CLP]
Fans:
4
Created:
2012-06-02
Platoon Presentation
This is a place to better your Infantry Squad Leader Combat Leadership - please feel free to go over the game and learn something from this program. Thanks! tap rack bangit For those of you that think this is a platoon. It's not. This is a rally point for gamers to go over strategies, tactics, help, etc. Just enjoy!

Think of how difficult it is to also keep friends from different platoons.....here, there is no tag. Just a program to help with Combat Leadership!
Platoon feed
There are no more events to show