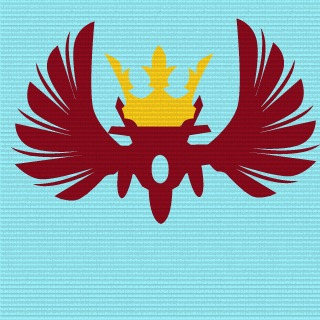 Frosty
Tag:
[Lumi]
Fans:
5
Created:
2012-06-06
Platoon Presentation
A platoon dedicated to the people who are the frostiest of them all.
Platoon feed
http://www.youtube.com/watch?v=MXfcoI_D_3E Battlefield 4 looks cooool ! :D Which platform are you going to get it on?

Hold on to your butts! Air superiority will be on the End Game DLC! Holy tits, it's gun be awsum

I would like to inform everyone that in the near future there's gonna be a pretty disturbing video of Paul. Just that everyone can prepare mentally. Thanks.

For Joost: http://www.facebook.com/matthias.fischer.96930 have fun by stalking :-P

I would like to inform everyone that Paul now owes me one million pretzels. Good night.