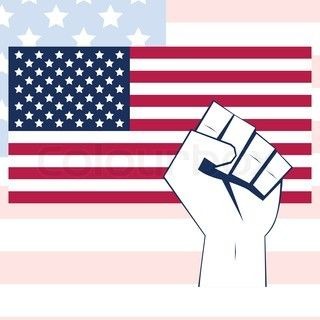 Battlefield USA
Tag:
[USA]
Fans:
21
Created:
2012-07-09
Platoon Presentation
Platoon Rules:
Play as a squad,
Play your objective
Play your class
Respect the leaders

MAIN LEADERS:
Katgely00 (Founder)
DarkAura019
Johnnyblaze-808
solider7giggity

Server should be up and running in this week time span.
Preset: Hardcore
Operation Metro: Rush
Noshanar Canals: Team Deathmatch
Gulf of Oman: Conquest
Operation Firestorm: Conquest
NOTICE: Aesthetics will change, and a rise in members will be seen. NOT all applications are being taken at the time being.