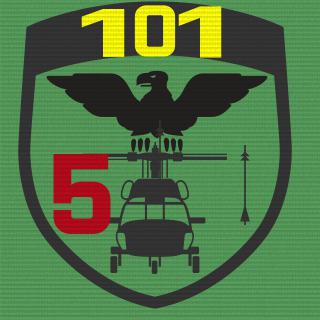 2nd platoon
Tag:
[101]
Fans:
102
Created:
2012-07-29
Platoon Presentation
Welcome to the 2nd platoon , A tribute to the 5th Special Forces attached to the 101st Airborne 1976.

Curahee!!

.Integrity is our Motto ........

- No Rage Players -

- We play the objectives -
- Team work is our motto -
- Never leave a fallen soldier behind -
- Winning isn't everything , It's the only thing -
.
HOOAH............


Platoon feed
Been a while. Hope yall are doing well

MAXIMUS-9000

We are glad to have Angle join our ranks. Welcome aboard!

I also want to thank Carver for organizing the match. It can often be frustrating putting these things together, so thanks for your efforts in this regard.

We want to thank WARg for the great games tonight. Also, thanks to all of our members that showed up for battle. We had more than expected. Special thanks to those members that have been playing Ark Survival (you know who you are), but decided to strap on their tactical vests one more time. Great job everyone!

Hey guys. We are going to have a casual clan match with WARg this Friday at 9:00P.M. EST. Anybody is welcome to join in so lets do what we can to make a good showing

Hey Guys, please welcome Wolf and Nate to the clan. They are both good team players, and we are glad to have them with us.