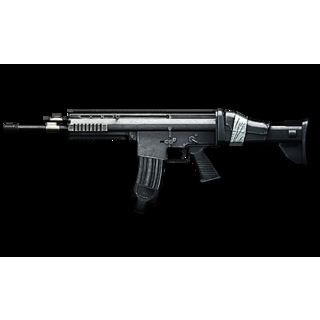 Platoon Presentation
SCAR-L Users, UNITE!
Masters are promoted. 10+ Service Stars for the SCAR-L are master race kings.

A platoon to honor the WMD simply known as the SCAR-L.

The SCAR-L is just one of the most underrated weapons in Battlefield history. Even in the Bad Company series, it was outclassed by guns like the AKS-74u and the UMP.
Platoon feed
There are no more events to show