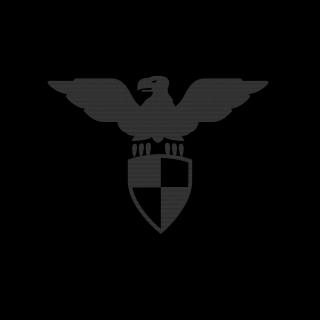 Platoon Presentation
We would like to take this opportunity to thank you for being apart of The Dark Order. As an online gaming organization the Order uses TeamSpeak 3 as our dedicated voice server. Communication is so important to our order. We insist that all our members be active in our voice server. Our teamspeak can host up to 512 people. So when battling it out online and getting attacked. You don't want to be stuck typing a book of information to allied forces for reinforcements. We're always looking for dedicated leaders. To stand up and rise to the challenge of being in a leadership position. As a member of the Order your encouraged to:


Recruit: For the Order cause we want to take the server by force!
Train: For the Order to field quality members by the rank and file.
Maintain: Members of the Order and sustain membership activity.

TeamSpeak can be download via: http://www.teamspeak.com

Our TS and web address is: thedarkorder.net
"Like" us on Facebook: https://www.facebook.com/thedarkorderclan
"Follow" us on Twitter: https://twitter.com/darkorderclan

Join us today our lobby is always open!
Platoon feed
There are no more events to show