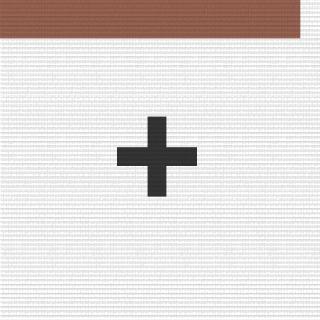 Merry Christmas To All
Tag:
[-]
Fans:
0
Created:
2012-09-05
Platoon Presentation
Due to other associations using the same name, we have decided to regroup into another platoon. Members that have been voted in have received an invite to our new location. Please check your platoon section for the invite. If you have not rec'd an invite I apologize. It has been a great journey.

Thank you for your participation.
Platoon feed
Please check you Battlelog under Platoons for your invite.

Show 6 more...

JLung2

I must not have them as friends on PSN, If any, just here on Battlelog. Its been so long ive forgotten who it was that invited me and who my friends were. I know that someone was in ETF-1.

Its_Night_Reaper

Yea it was SoulRipper who brought you in and he was the founder of EFT but is no longer. He is a leader of SICK now and a founder of ATLAS 8 which is a MOH platoon. It's a hassle but sit down and send some PSN invites if you joi

We are waiting for quite a few players still! I will be cleaning out this platoon and removing logo's and presentations shortly.

Ill do my best at being a good leader. thanks 4 the chance

Once the leaders are all situated, you will all get invites. Be patient it may take a couple of hours...lol Days!